Denniz Pop – The legazy
Denniz Pop - The legazy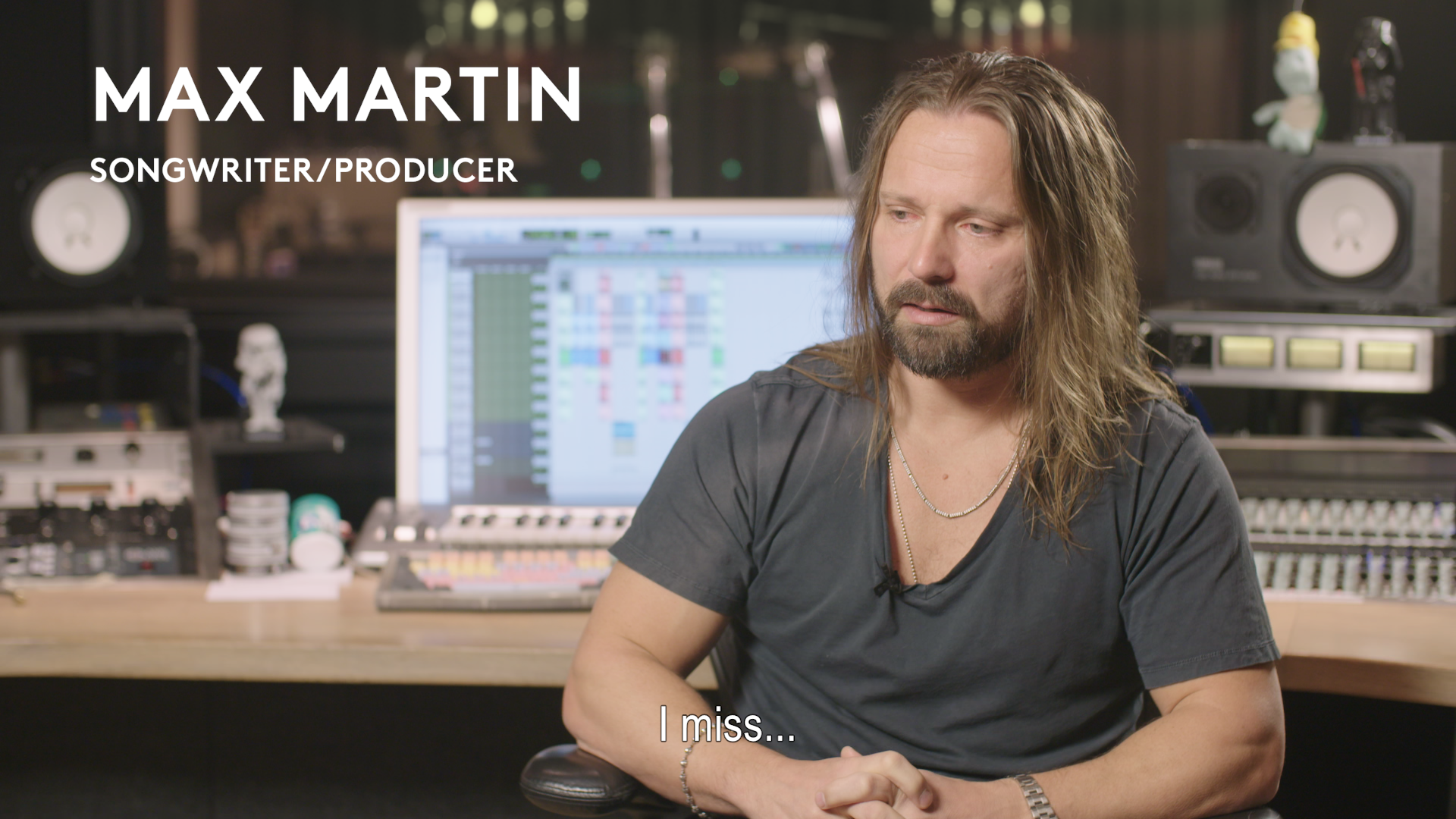 We proudly present our latest short documentary about the legacy after Denniz Pop. A film sponsored by Danske Bank.
A true inspiration it was for us following his son searching after the legacy that his father left behind when he died in cancer almost 20 yrs ago. A legacy that changed Swedish Pop music and the people surrounding him.
The film draw a lot of attention and engagement in social media.
https://www.facebook.com/DanskeBankSverige/videos/10156253527624778/